About AutoQR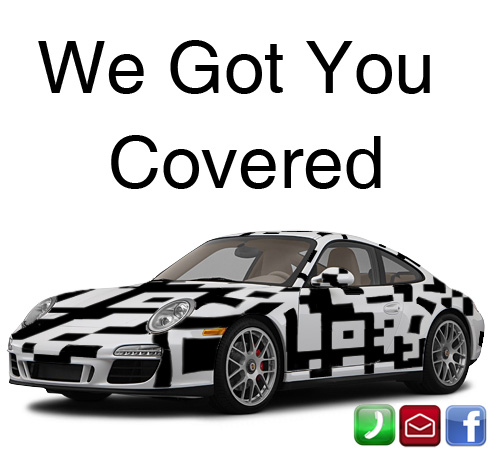 AutoQr is a division of AutoAgent Inc, a privately held company working within the automotive industry. Our team has a vast knowledge of web and mobile development along with over 20 years of automotive experience. AutoQr brings you a product that is easily accessible by consumers but also dedicated to the automotive dealer.
AutoQR  works as a lead generating service that offers consumers the ability to contact local dealers through their mobile devices with its QR code application. Unlike other QR code services, AutoQR works to keep the relationship between consumers and dealer our top priority. We do this by offering an easy way for consumers to get detailed information from dealers on their  mobile device by using the calling or email function.
Why is AutoQR so great? Because we want consumers to interact directly with you and your inventory! 
111 Lakeshore Road E, Suite 4
Port Credit, Ontario, Canada
L5G 4E2